HAVE A SAFE LABOR DAY WEEKEND!
Novel Designs will be closed Monday, September 7th in observance of Labor Day. We hope you have a Happy & Safe Labor Day weekend!
SUMMER INTERN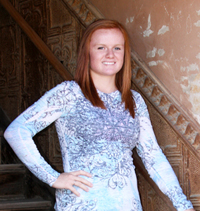 We are excited to welcome Kaci Keitzer as our 2015 Summer Intern. Click here to learn more about her.